Thanks for the support!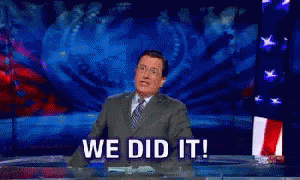 It's been a fun journey. The team and I appreciate the opportunities to work with our AMAZING clients and share some really awesome apps and chatbots with the world.
Unfortunately I'm looking to move on and will stop taking new jobs. Thanks for your support over the years.